Happy Thanksgiving Forum-ites!!
In this season of giving, we have yet another resource for you guys that may make your lives a little easier. It's called IFTTT (If This Then That).
IFTTT is an online service that gives you updates with just about anything. Rather than pushing (grabbing data from) Facebook, IG, or Twitter, IFTTT can set it up and do it automatically, and wherever you are!
Another fun (and nifty) thing is that you can set your weather app to tell you when a certain type of weather is coming so you never leave your house without an umbrella...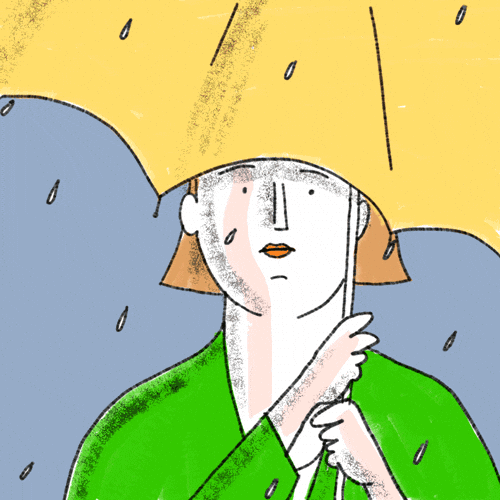 We've all been there.
You can also create your own notifications. They have a cute little name: "applets". There's literally an applet for everything...if you have smart lights, you can set it to turn them on and off whenever, if you own a business - there's applets for that as well!
One thing's for certain; we can all be thankful that we have this incredible platform to find all of these resources!
Thankful for all of you guys!